Your Ultimata Law And Legal Partner In Any Case
When, while lovely valley teems with vapour around meand meridian sun strikes the upper impenetrable foliage of my trees, and but thousand unknown plants are noticed. 
Experience. Guidance. Results
Legal Services
We work directly with our clients, their health care providers,and
experts in a variety of technical and financial fields to diligently
investigate and advocate in personal injury claims against insurance
companies, corporations, municipalities and individuals.
Injury Claims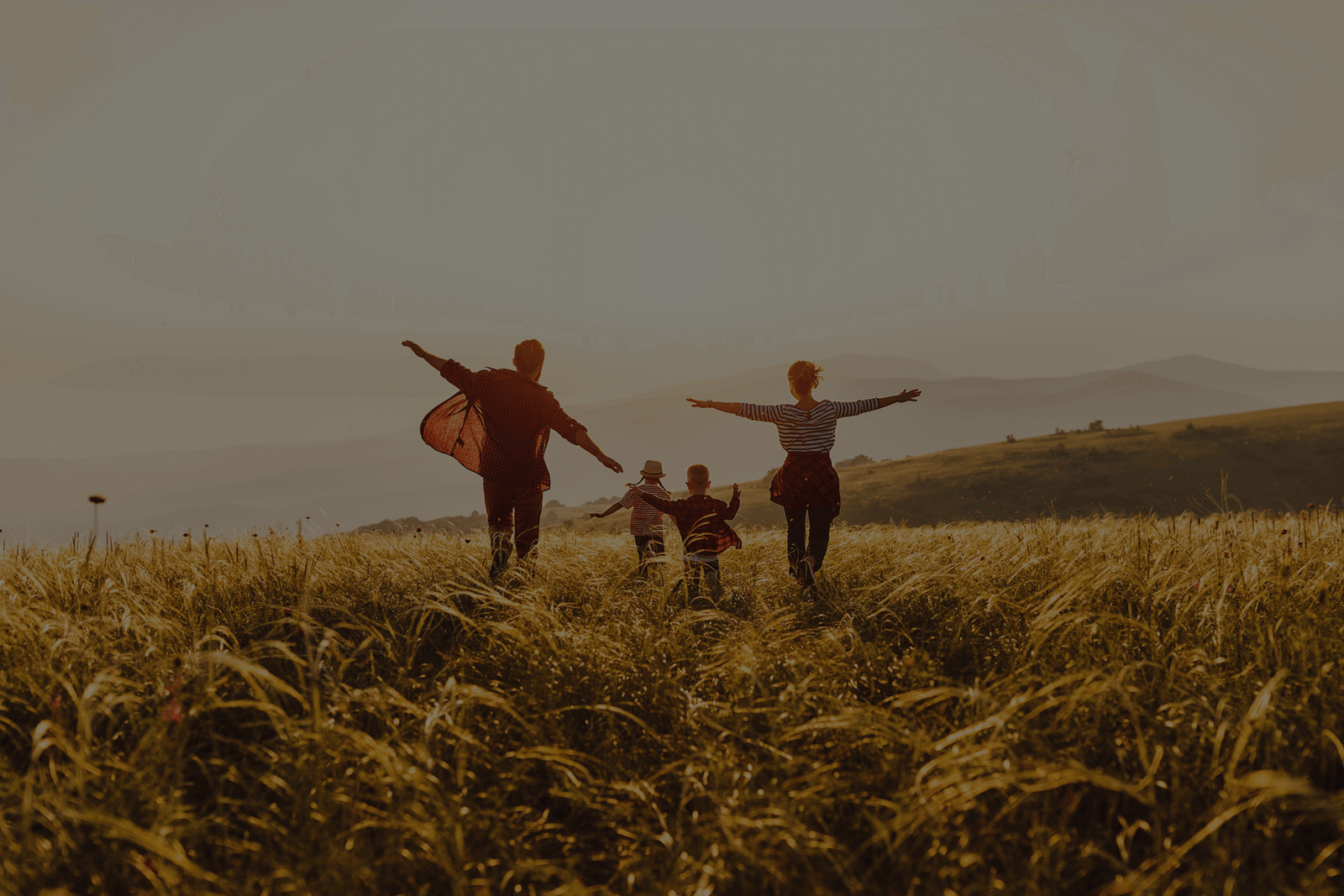 Legal Services
We follow all the required steps to ensure you get the best possible options.
Traffic Offences
Expert Legal Advice for Your Confidence In The Future
Experienced Professionals​
Our team of professionals are well experienced and specialize in their various fields. We always dedicate 100% of our energy and time into making our clients happy with the results they deserve.
Injured?
Every step of the way, our team is ready to help. We will guide you through the difficult process, so you can recover completely stress free.
We will work through your legal issues
and guide you in the right direction
Schedule Now And Protect Your Rights
When you get into an accident, you should secure all evidence related to the accident, seek medical attention if required, report the accident to your insurance and the police, Contact a Personal injury legal representative, and remember to protect your rights.
Local Representation
You need a legal representative who will fight your case with their expertise and who will ensure your best interests are protected. At Allied Legal Services, our team of legal representatives have great experience in approaching cases and making sure you get the compensation you deserve.
Flexible Appointment Availability
We offer flexible appointment availability to suit the needs of our clients. You can book online at your convenience or call us today for more assistance.

Free Initial Consultation
Book a free initial consultation to help you get all the answers and legal advice that you deserve regarding your legal issues!
List of organizations we support
Listen to what our customers have to say about our team!
Vinay Babu
Thank you for helping me out. I have been to few legal services but you are very helpful. I would recommend you to anyone needing legal advice who can't afford others.
Sugee Raj
Thank you so much Allied Legal for providing me with the best service and settling my file. Nagula was very supportive, honest, and professional in helping me with my file. I highly recommend everyone to this place!
Nadia Hota
Allied, thank you for taking good care of my file at the time most sensitive to me. You guys did an amazing job, such a professional and neat environment to be a part of. Thank You.
With our experience we are here to fight any case, whether it's big or small!
In this section, you'll find answers to questions we are asked the most about legal cases. For more in-depth information, feel free to contact us for a consultation!
Contact us today for your free consultation, or for any questions you may have regarding your legal case
103 & 306
885 Progress Avenue, Scarborough, ON, M1H 3G3
Email: info@alliedlegal.ca