Recovery from a personal injury often requires successful navigation of many medical, financial, and legal hurdles.To help reduce the physical harm and economic burdens of a physically traumatic accident, Ontario law protects persons injured due to fault or negligence by requiring that those who have caused their injuries provide monetary compensation to them. Allied Community Legal Services has consistently obtained significant financial compensation for injured clients and their families throughout Toronto and the Province of Ontario. At Allied Community Legal Services, we work directly with our clients, their health care providers, and experts in a variety of technical and financial fields to diligently investigate and advocate in personal injury claims against insurance companies. Allied Community Legal Services may be reached by email or by telephone at (416) 289-1236, for an initial consultation without fee or obligation, to discuss your potential claim and any deadlines which may apply
Limitation Periods and Notice Requirements:
Strict, statutory deadlines may apply in certain circumstances. These deadlines require injured individuals to deliver early, written notice of personal injury claims.
Seek legal representation by a qualified personal injury representative immediately in such circumstances to protect your interests and to ensure that timely notice is delivered, as required.
A court action must, in most circumstances, be commenced within two years of the date of an accident or injury. If the injured party is a minor, the two year period commences when age of majority is reached.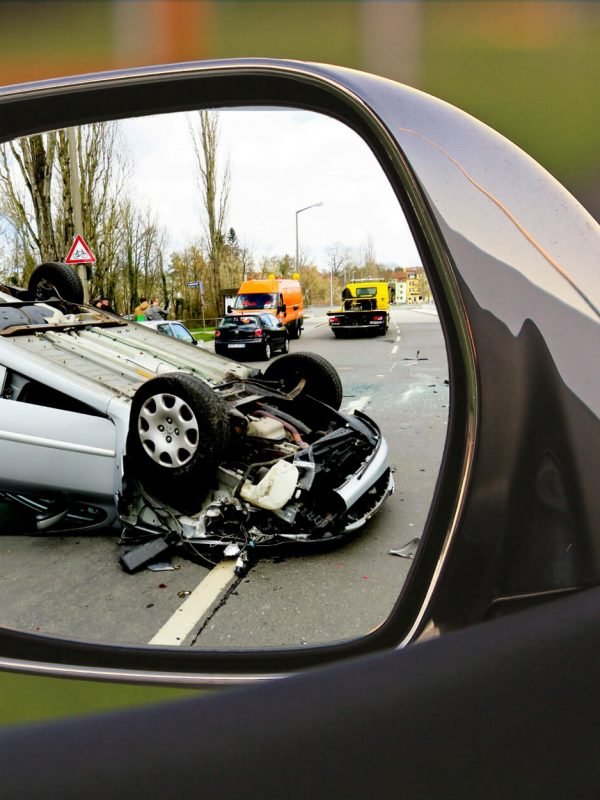 Benefits & Compensation for Victims of Crime
Under Ontario law, no-fault accident benefits may be available if you have been injured in motor vehicle accident. Ontario's Statutory Accident Benefits Schedule (SABS) provides for various coverages to pay the costs of medical treatment, required therapy, medication costs and out of pocket expenses. Benefits are also available to partially compensate for wage and income loss. Those who are unemployed at the time of an accident may also qualify for ongoing benefit payments, pending their recovery.